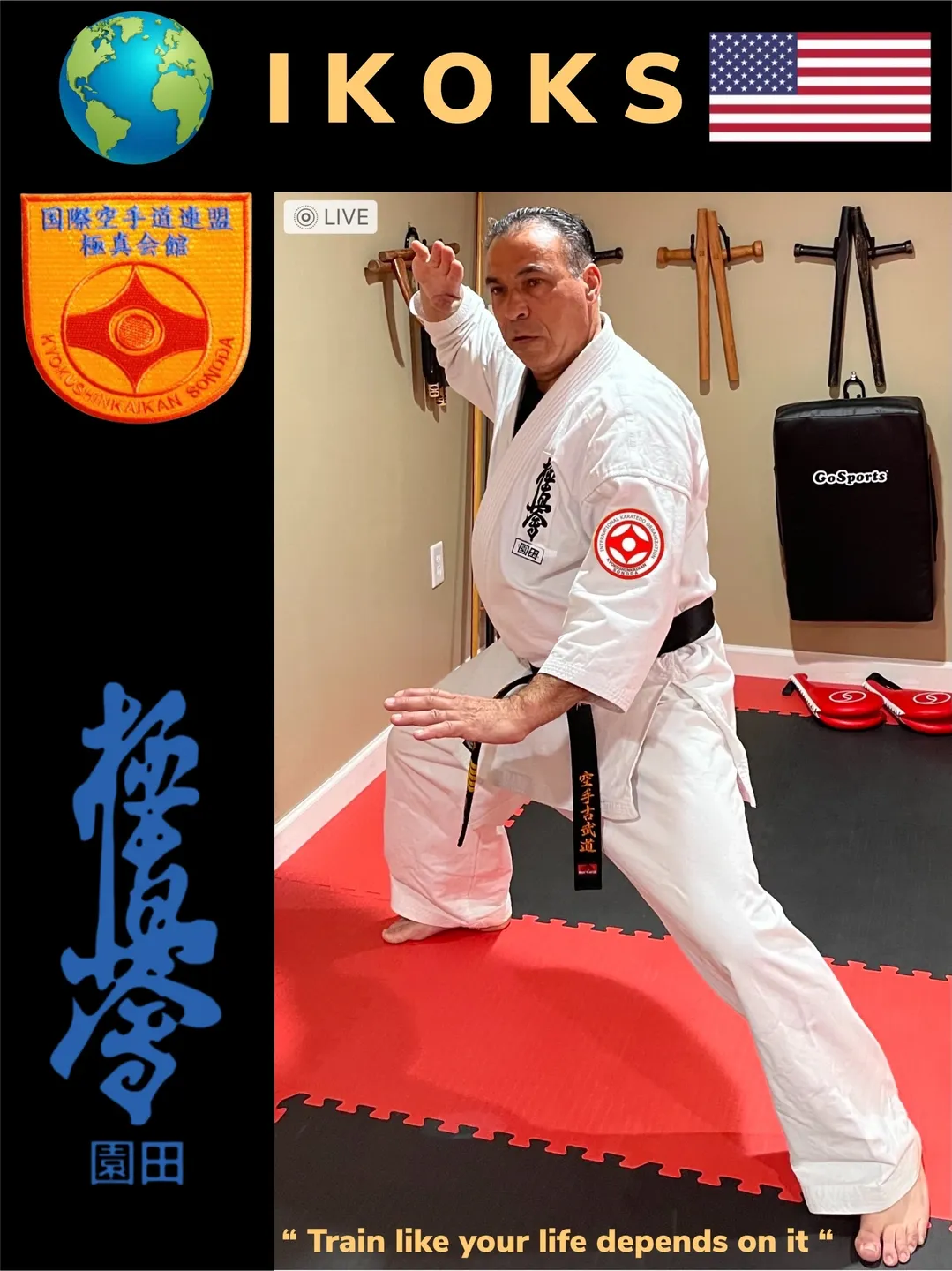 KARATE ONCE
YOU LEARN IT, YOU'LL LOVE IT
Comprehensive Online and In-Person Japanese Martial Arts Classes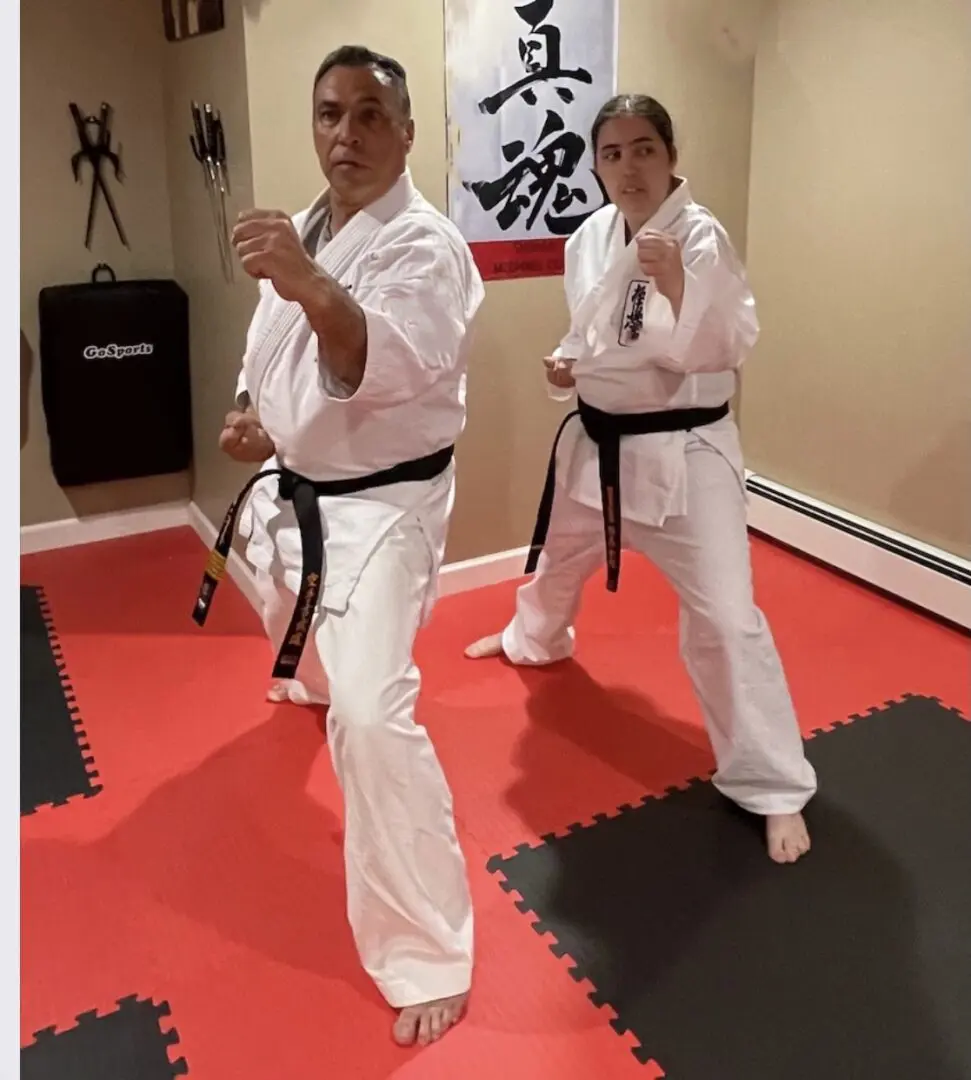 Welcome to
Cote Karate Kyokushin Studio

IKOK SONODA USA
Our karate studio in Nashua, New Hampshire offers classic Japanese-style Kyokushin and Kobudo, as well as self-defense classes to individual and corporate clients. Michael Cote, one of the best and well-known fighters in the state and in the martial arts world, is the one who runs the company.
We offer Kyokushin karate classes through Zoom or online programs. Our company also conducts private lessons for clients who prefer to train in the comfort of their house or in the instructor's house.
Unleash the fighter in you with our karate and self-defense programs. For more information about our services and rates, get in touch with us today. We'll be glad to assist you.
Kyokushin was founded in 1964
Kyokushin means the ultimate truth
Ages 4 -65; for all ages and fitness levels
Kyokushin Karate provides an ideal environment to develop core life skills and build strength, courage, and character
For beginners with little or no prior experience, ages 6 and up. Families welcome and eligible for discounted rates.