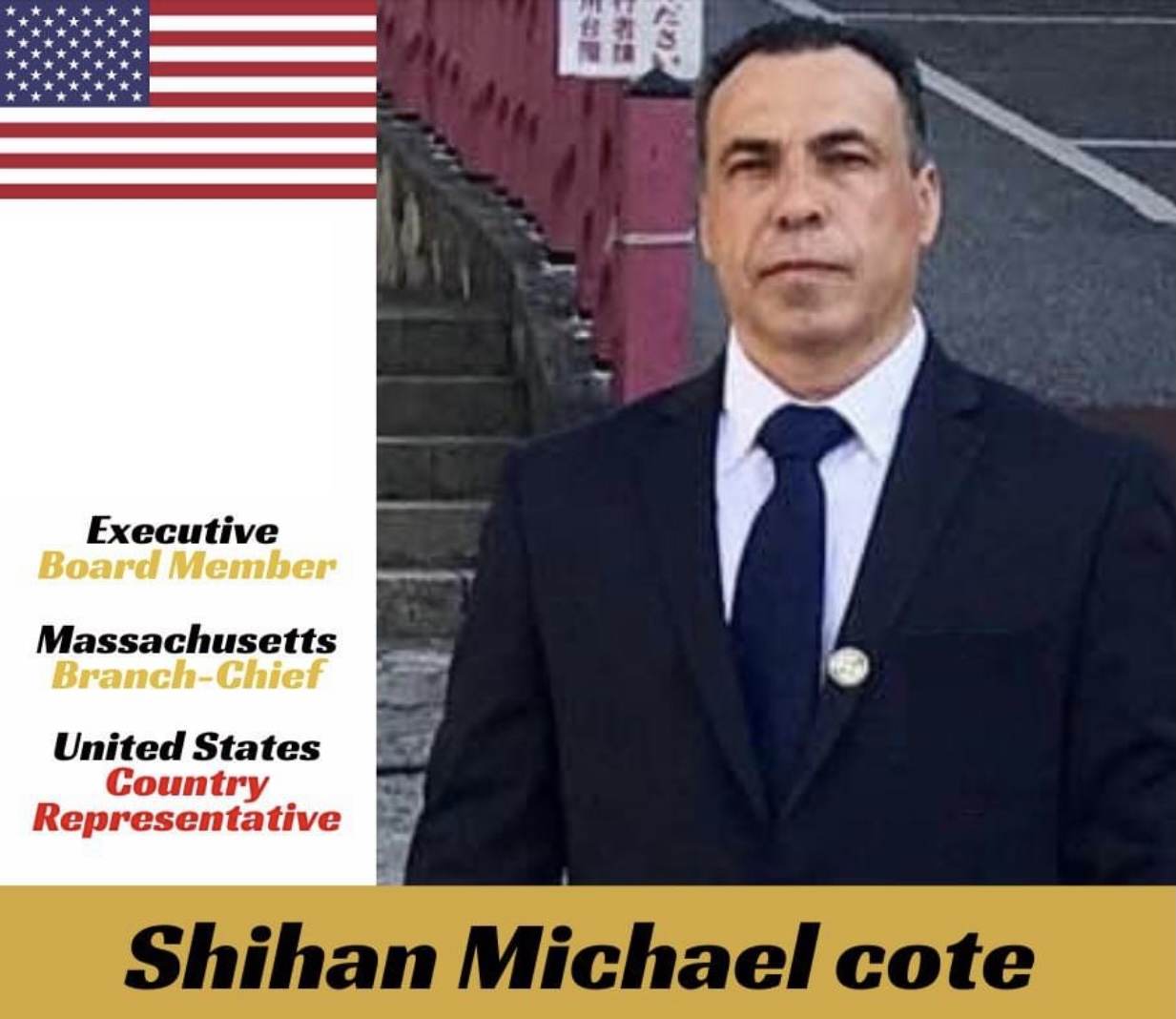 Your Best Choice for
True-to-Form Karate Classes
Cote Karate Kyokushin Studio IKOK SONODA USA is a startup martial arts training business and has been involved with Kyokushin karate since late 1979. We are composed of professionally trained and skilled in conducting karate and self-discipline training sessions.
We have first-hand experience and knowledge in Japanese martial arts. Led by Michael Cote, a recognized personality within the community, we are highly capable of offering true-to-form, classic Japanese Kyokushin and Kobudo karate instructions.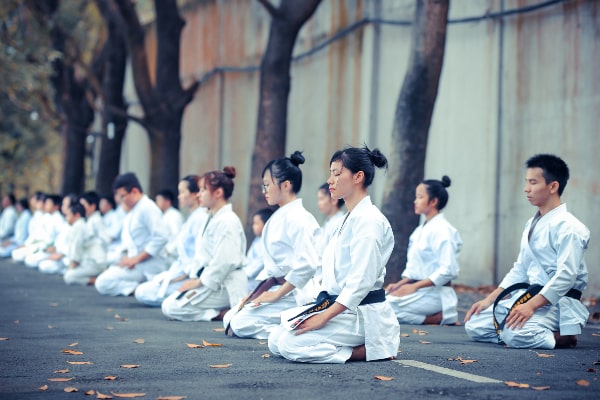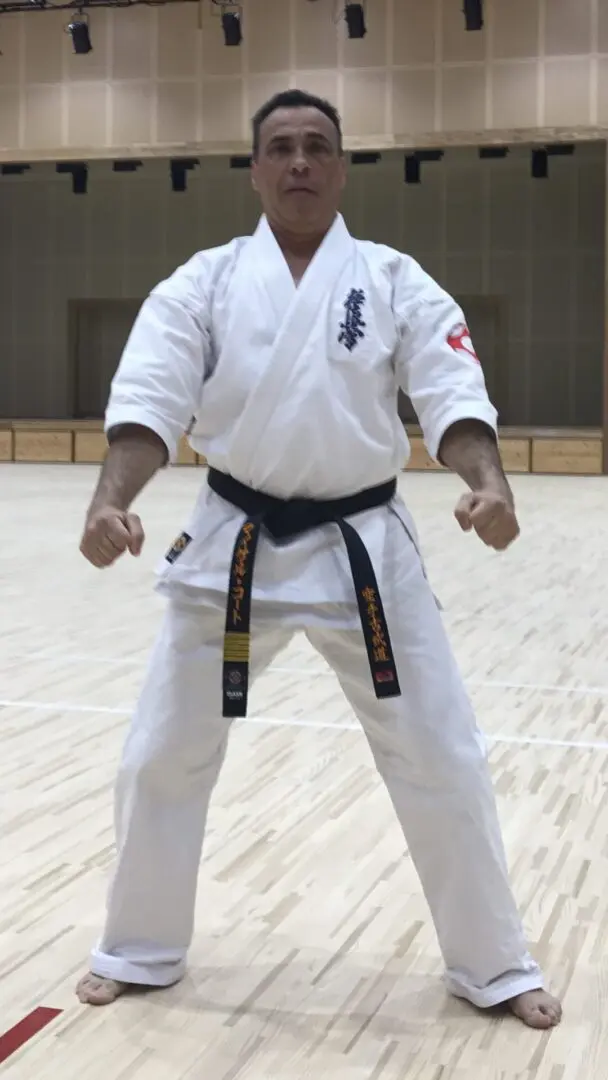 Let Cote Karate Kyokushin Studio IKOK SONODA USA help you become the martial artist you want to be. If you have questions about our company and our services, connect with one of our representatives today. We look forward to hearing from you soon.